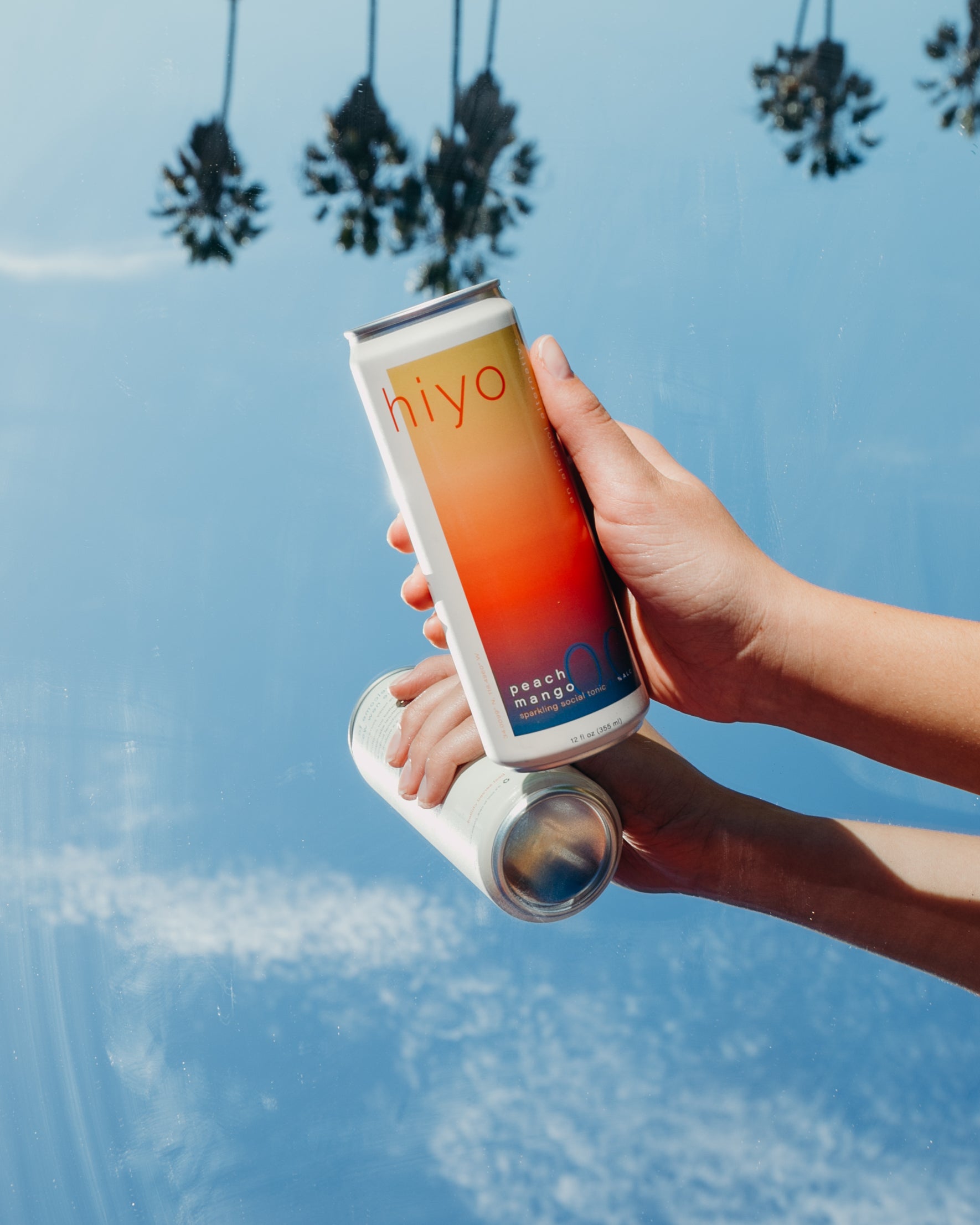 a need, not a want
hiyo is a long overdue alternative to alcohol. until now, the social occasion has been notoriously unhealthy due to (over)consumption of america's favorite social lubricant. while alcohol seems familiar, the substance's negative consequences are rarely vocalized, but often felt. for us, we had family members hospitalized due to alcohol-related issues in april 2019. this sobering moment helped us realize that it was time to make a change. but this was bigger than just us or our families. we wanted to help change the world—specifically, the world's relationship with alcohol. so we created a social tonic that provided a similar stress-relieving, mood-boosting effect that people usually seek from alcohol, but from healthy, functional ingredients instead.
MORE HAPPY HOURS WITHOUT HANGOVERS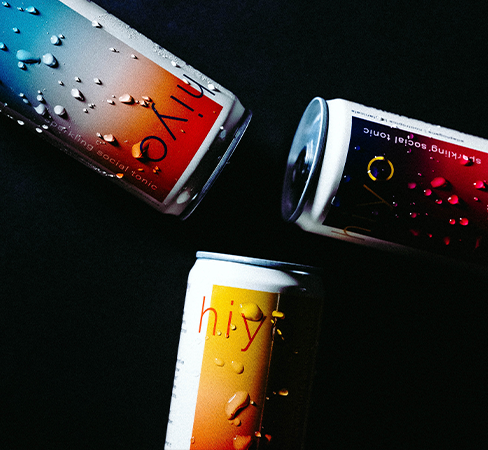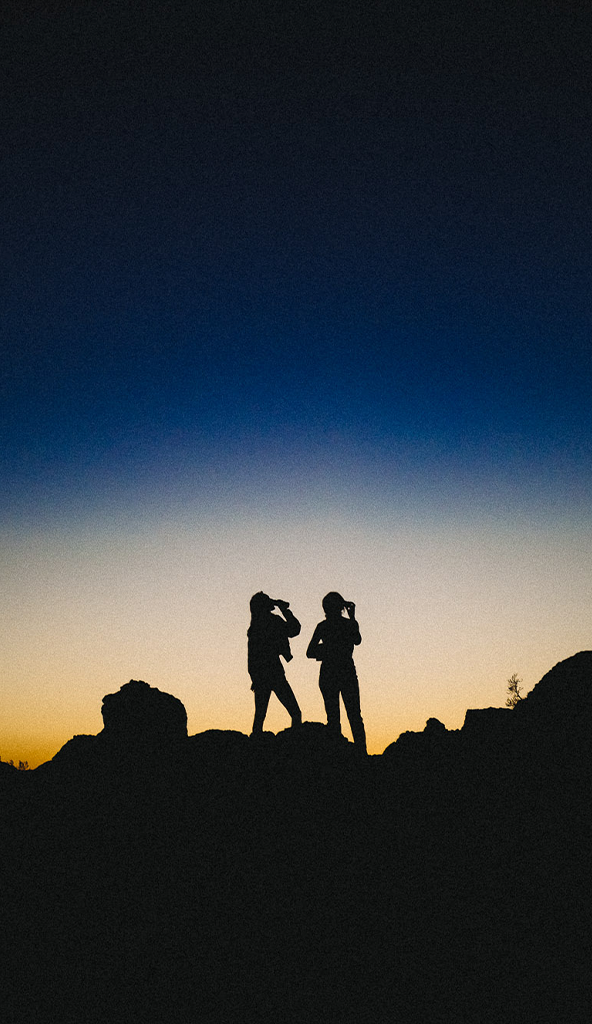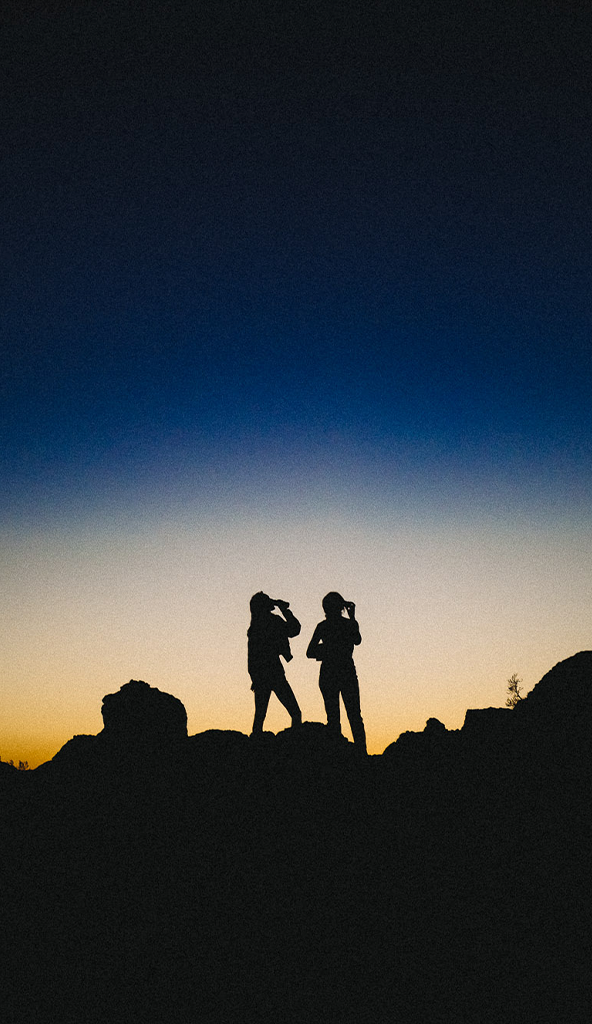 feel the float
we aren't just subbing out alcohol with a boring soda + lime or non-alc beer with no functionality. we believe that in order to be leaders of change, this new option has to be more rewarding than the status quo. hiyo is the better-than-alcohol alternative.™ better because of the premium, organic ingredients we source from across the globe; better because of the 'float' feeling those ingredients produce; better because of flavors so delicious that you crave them not chase them; better because it's a decision that you can enjoy now and one you'll be proud of later.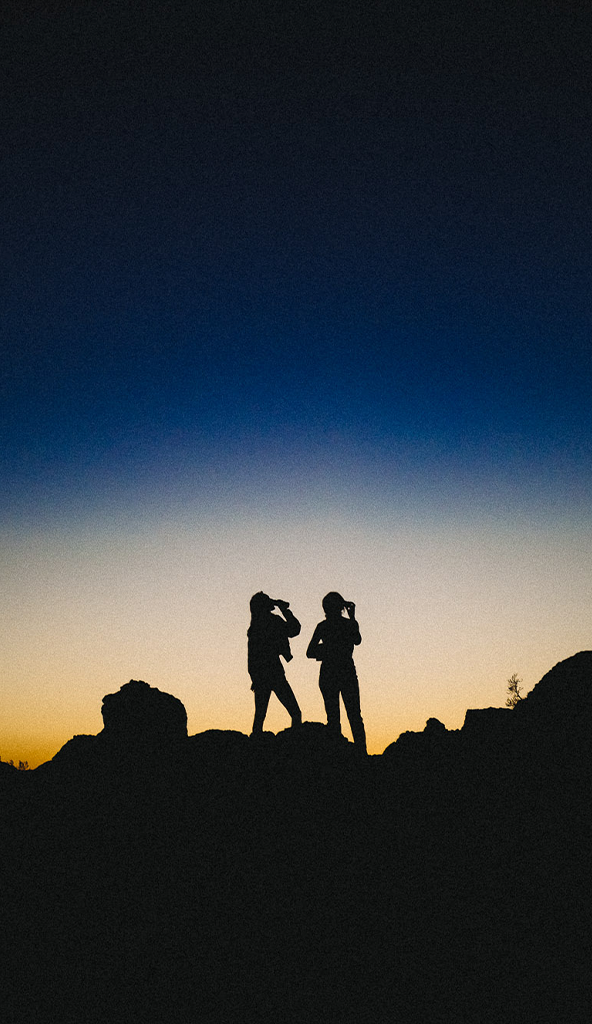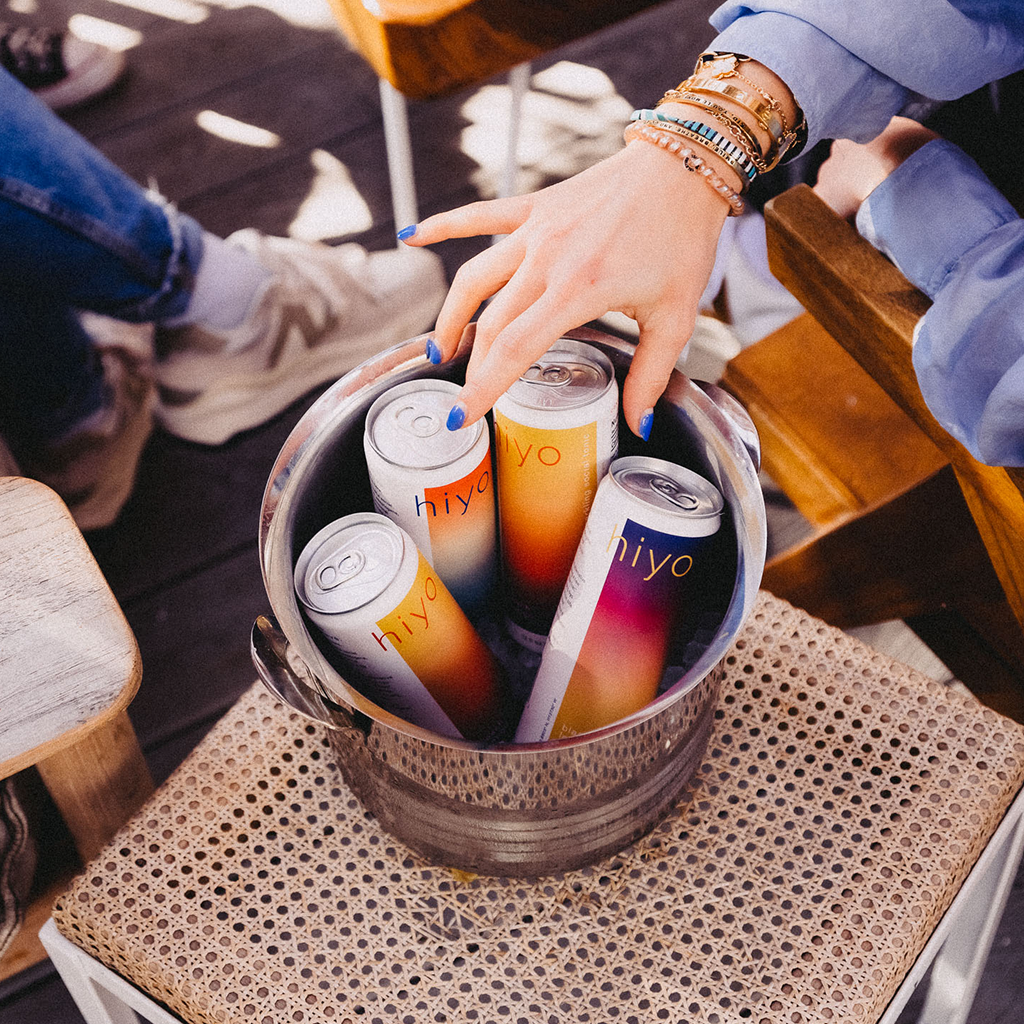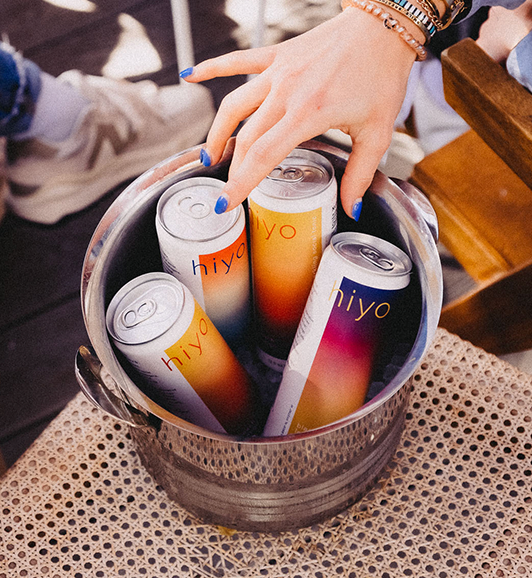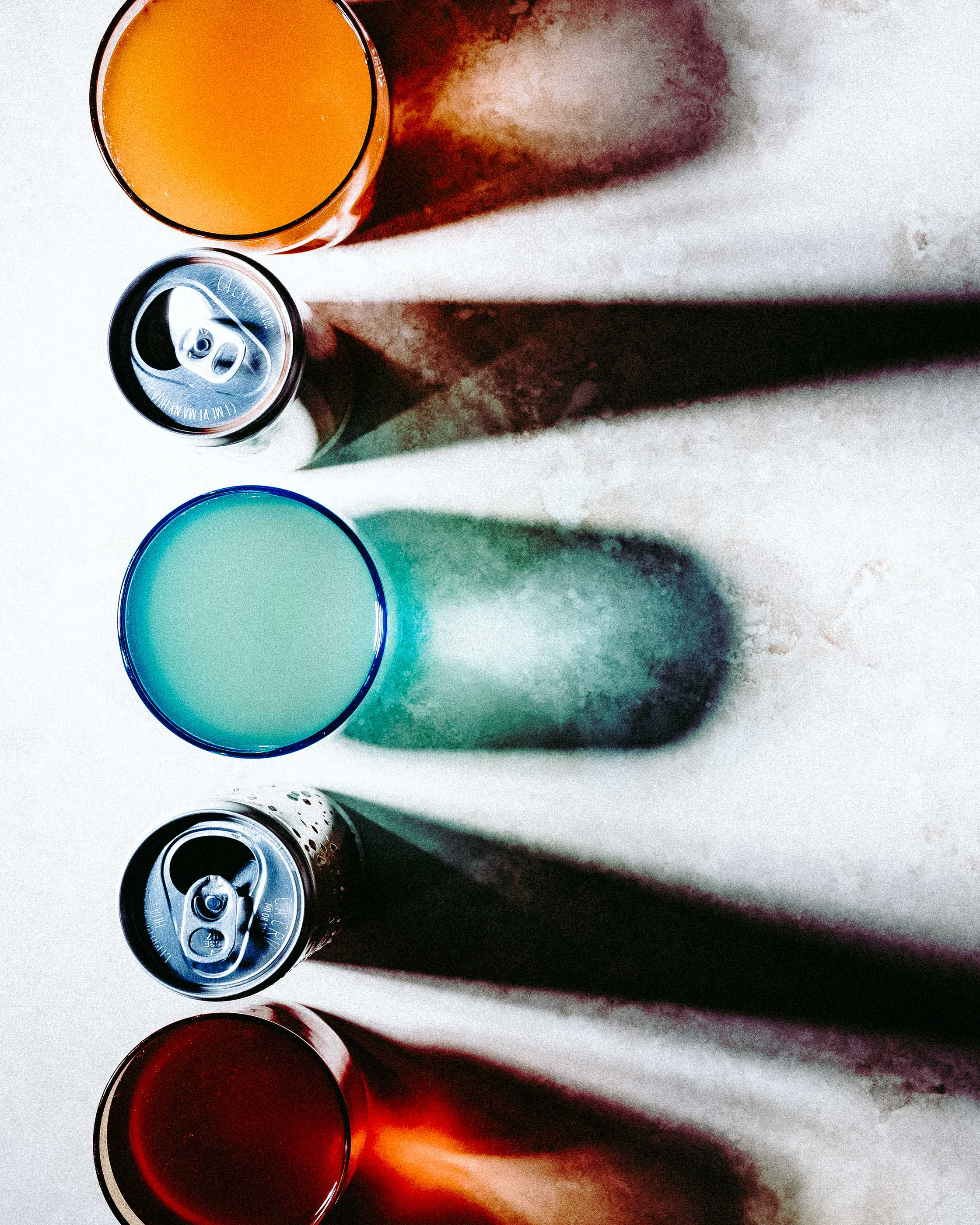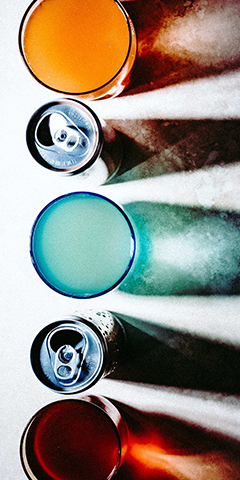 happy in your own
the healthy option is finally the easier choice. people no longer need to decide whether they want to feel good or prioritize their health. it's our hope that enjoying hiyo inspires more solace on the sofa, more happy hours without hangovers, more presence at parties, and ultimately, a happier, healthier you. whether you're reaching for a better alternative for the night, the week, the month, or for good, raise a can and find out what it means to be happy in your own.